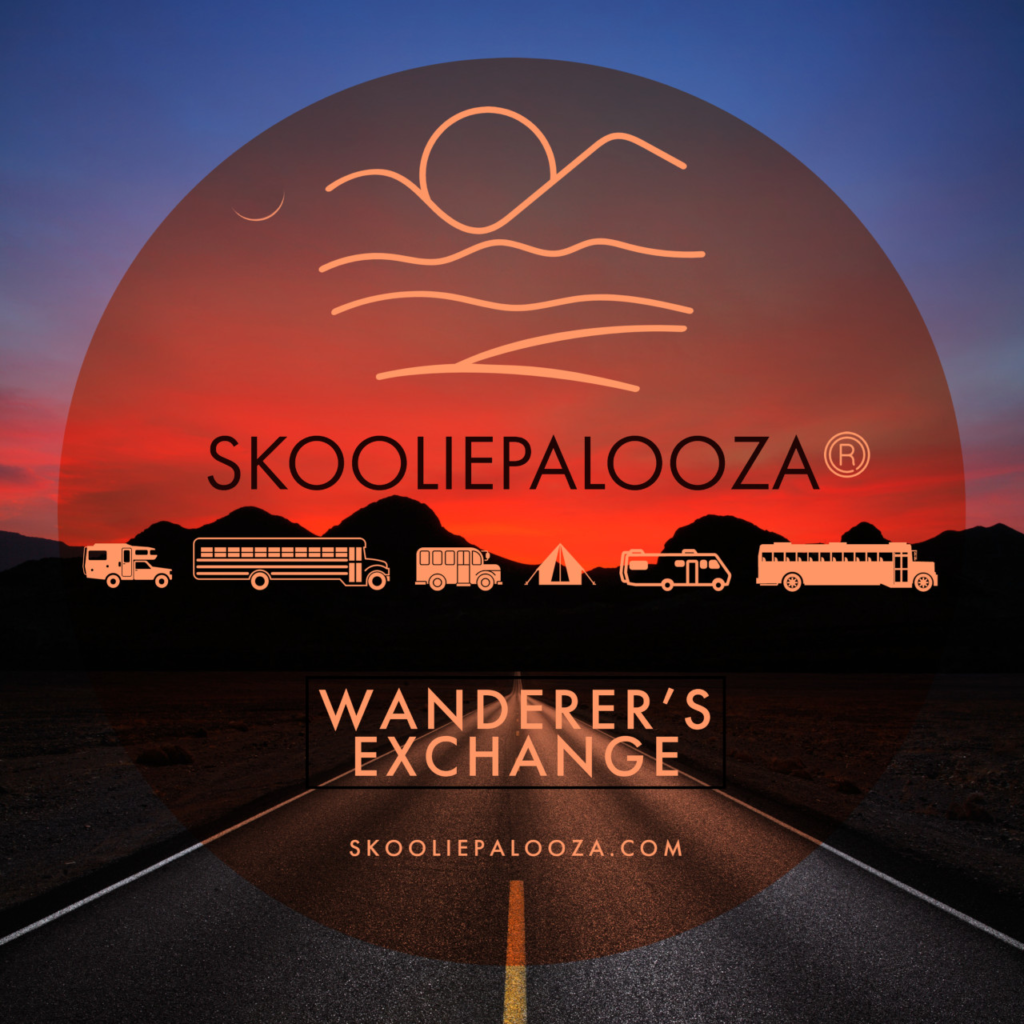 Help shape Skooliepalooza 8 AZ: the Ungathering!
Thank you to all that completed the survey – YOU ROCK! It feels great having our community participate in the future of this community. We received far more entries than we expected and had some surprising responses which we are excited to share with you.
🚌 Who wants to help build a better Ungathering?
🚍 Who has solutions or ideas for the AZ event?
As we embark on this journey together, we are committed to building a safe, sustainable, and vibrant event for the Skooliepalooza community. We want to hear from you.
Join us for a Wanderer's Exchange!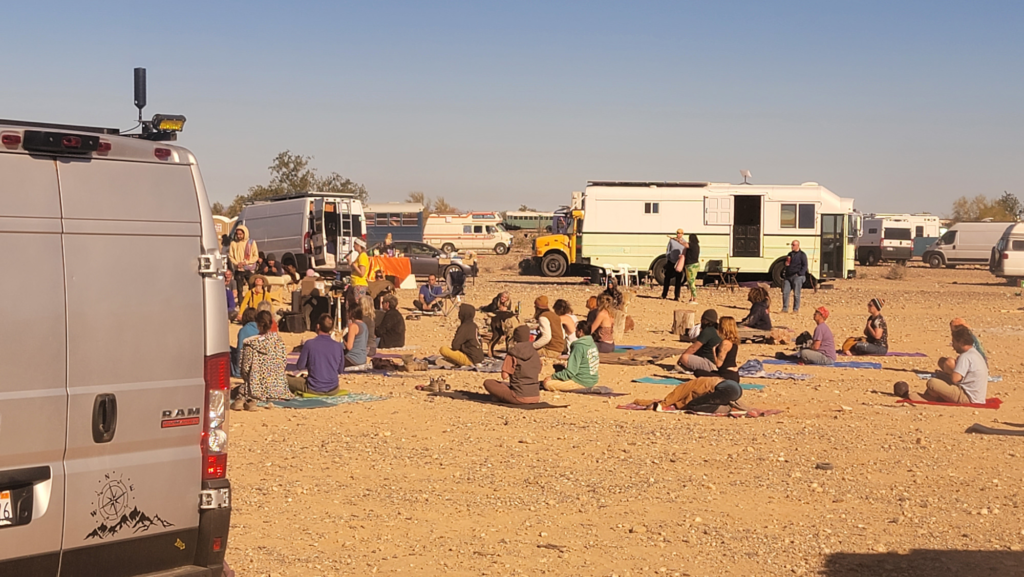 This Wanderer's Exchange is your opportunity to contribute, be heard, and actively shape the future of the Ungatherings and specifically Skooliepalooza AZ. We want to build this event with you to showcase our community's incredible spirit and creativity while addressing your concerns head-on.
When: May 25th at 5:30 pm PDT.
Where: Online (Google Meet)
Recorded?: Yes
Not able to make it, no problem, submit your ideas here.
Be Nice, Leave No Trace and Pay it Forward!
Skooliepalooza Team